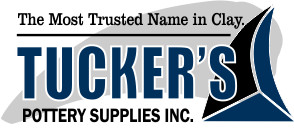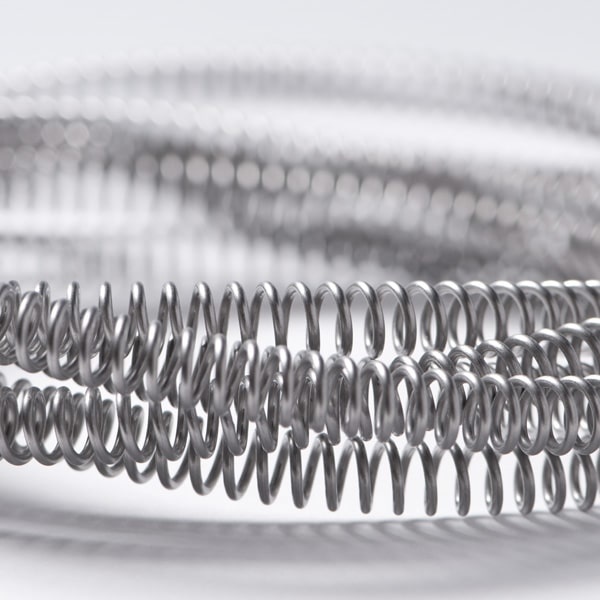 Cone Art uses premium "KA1" resistance wire, imported from Germany.  Each heating element is designed with a specific function in mind.  The gauge of wire, watt load, and stretch ratio are all precisely calculated, to ensure the most efficient output for each location in each kiln model.  Be sure to pay attention to the location of each element on installation to ensure proper function of your kiln.
Don't have a Cone Art kiln?  No problem.  Tucker's makes elements for most common brands of pottery kilns, including, but not limited to:  Cress, Crusader, Duncan, Evenheat, Econo, L&L, Olympic, Paragon, and Skutt just to name a few.  For current pricing on elements for non-Cone Art kilns, contact the store for details and pricing.
We know how much impact a downed kiln can have on your production schedule.  Although all elements are made to order (ie. not stock), we strive to ship them within 1-2 business days.